Welcome to Zender Ford's Quick Lane® Service
AT QUICK LANE®, CUSTOMERS RECEIVE:
Personalized Care
Talk to our friendly and knowledgeable team about your service needs, then relax and watch as we take care of your vehicle.
Quality You Can Trust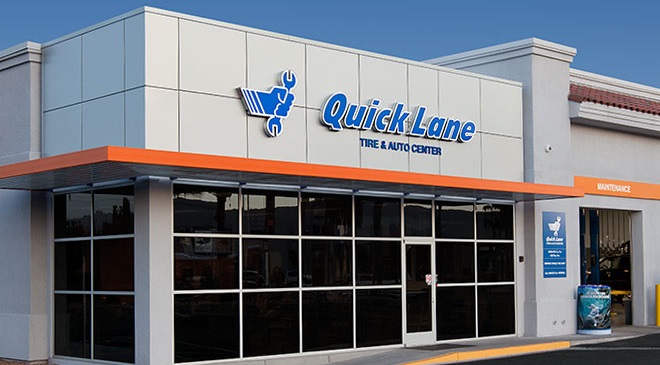 We provide quality automotive services for all makes and models.
While-You-Wait Service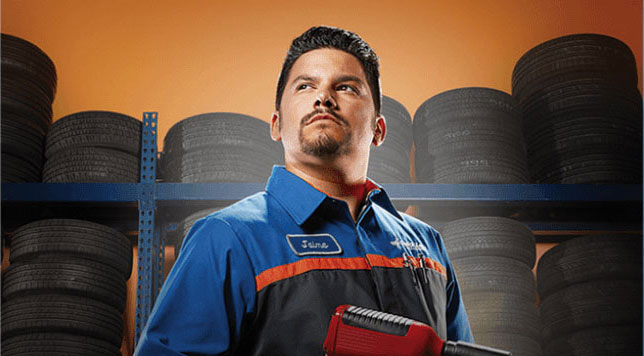 Quick Lane offers vehicle maintenance and light repairs at prices you can afford, while you wait with no appointment necessary.
---
Quick Lane® Tire & Auto Centre offers a convenient way to get quality automotive service for all makes and models.

We know you have many options when it comes to getting your vehicle serviced. We strive to provide the highest value to our customers while offering competitive prices.
At the Quick Lane®, we know vehicles are more complex than ever before. That's why; we will let you know the recommended maintenance as per the Vehicle specific plan. The Quick Lane® will look up what service is due and inform you what is needed; taking the guess work out of your vehicle needs.


We also have a Shuttle Service to take you to where you need to be. Also if you would like, we have Complimentary Loaners. Just call ahead to reserve one today.
In our Quick Lane®, our Customers Receive:
Personalized

Care

Quality you can Trust

While you wait service
We also offer the following:
Complimentary Shuttle and Loaners while you wait

Three waiting lounges, not one! Even a Cafeteria while you wait.

No appointment necessary. Just drive up to the door and honk. We will take the rest from there.

All makes and models

Quick turnaround time – The Works Package we can have you in and out in about 30 – 40 minutes.
Our core services include: