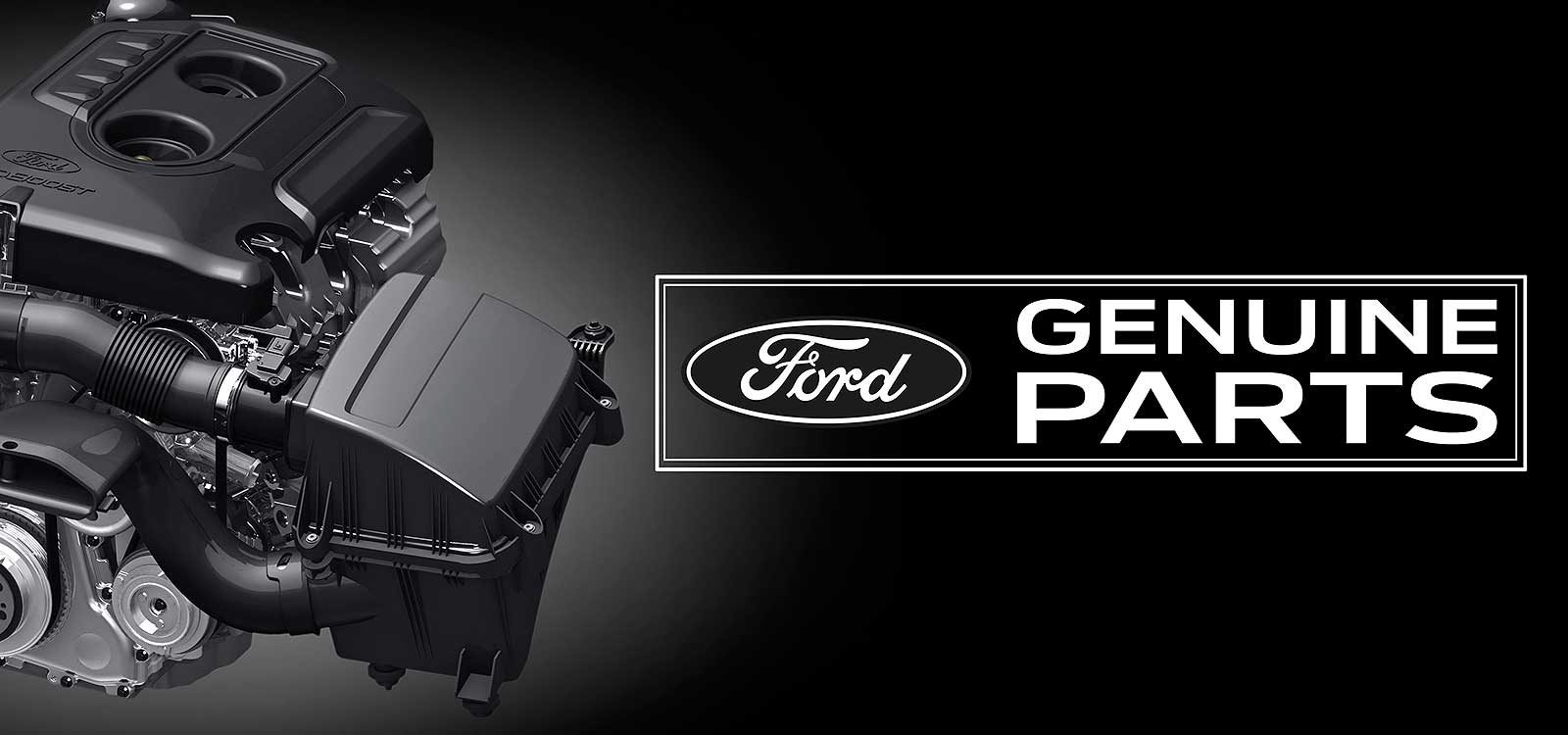 Parts Department
Zender Ford Parts Department is the best parts department in Alberta; at least we like to think so. We are the little guys that overachieve. We stock more parts than we probably should, just so we have enough to satisfy our customers. We deal with many large commercial customers, both locally and throughout Alberta, including Fort McMurray. We know that without the right part, nothing works. So we work hard to make it right.
Most parts number are 17 digits long or more. Rob, Kenny, Ryan and Curtis have them memorized, which the sales guys think is freakish. But hey, if that is what it takes to run a parts department, than that is what we do.
Please contact us for questions, concerns or to place an order.
You can feel good about getting your Ford vehicle repaired at Zender Ford. No matter what work is needed, your replacement parts are designed to work with the vehicle just like the original part. Since they are designed specifically for Ford vehicles, they require no alterations and they come with an outstanding warranty.
Ford Parts Warranty
Enjoy the assurance of using Ford-quality parts with a two-year warranty which includes unlimited mileage. This warranty even includes labor when installed by skilled technicians at the dealership. All parts supplied by Zender Ford have this warranty. Replace your brake pads or a hose and you enjoy the same result.
Maybe you want to customize your new vehicle with some new accessories. They are also included in the parts warranty. Everything from door handles to deflectors to exhaust tips carries this protection, so you don't have to worry about adding anything that will hurt your warranty.
Requirements and Exclusions
For the warranty to be in effect, all parts and accessories must be branded as Ford and purchased at the dealer. They must be purchased during the new vehicle warranty or extended warranty period. A Ford technician must install the parts. They will be covered under the two-year warranty unless the new vehicle warranty is for longer, which covers them for the duration.
For the extended warranty, Ford made a change from one year or 20,000 kilometers to unlimited mileage for two years. This warranty covers the parts for any defection but doesn't include normal wear and tear. It is also non-transferable, meaning that if you sell the vehicle, the parts are no longer warranted for the new owner.
Remember to install quality parts for your Ford vehicle. Other parts are designed to fit many vehicles and may not provide optimal performance and efficiency that Ford parts do. To get the most out of your vehicle and enhance its capability and durability, use only parts that are designed to work with your Ford.
To learn more about Ford parts and the Ford parts warranty, talk to Zender Ford. Your local Edmonton Ford Dealer - Zender Ford can answer your questions about parts and service. Return to Zender and keep your vehicle working like new.