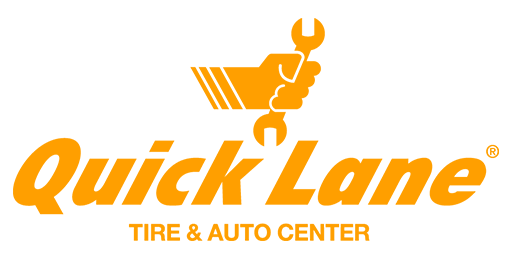 QUICK LANE SERVICES ALL MAKES & MODELS!
Did you know Zender Ford also handles repair and maintenance on non-ford vehicles too?
Our factory-trained technicians know their way around all makes and models.
We handle all basic maintenance including:
* Brake work
* Battery replacement
* Tire repair
* ....and more!
The Works: There's more to it than an oil and filter!
The Works Package includes a multi-point inspection that lets you and your service advisors know exactly what your vehicle needs moving forward.
Where to find us:
Quick Lane Hours & Contact
Monday 7:00 AM to 7:00 PM
Tuesday 7:00 AM to 7:00 PM
Wednesday 7:00 AM to 7:00 PM
Thursday 7:00 AM to 7:00 PM
Friday 7:00 AM to 6:00 PM
Saturday 9:00 AM to 5:00 PM
Sunday Closed